Our motto is be different… be special… make progress… achieve your goals… and help others make progress..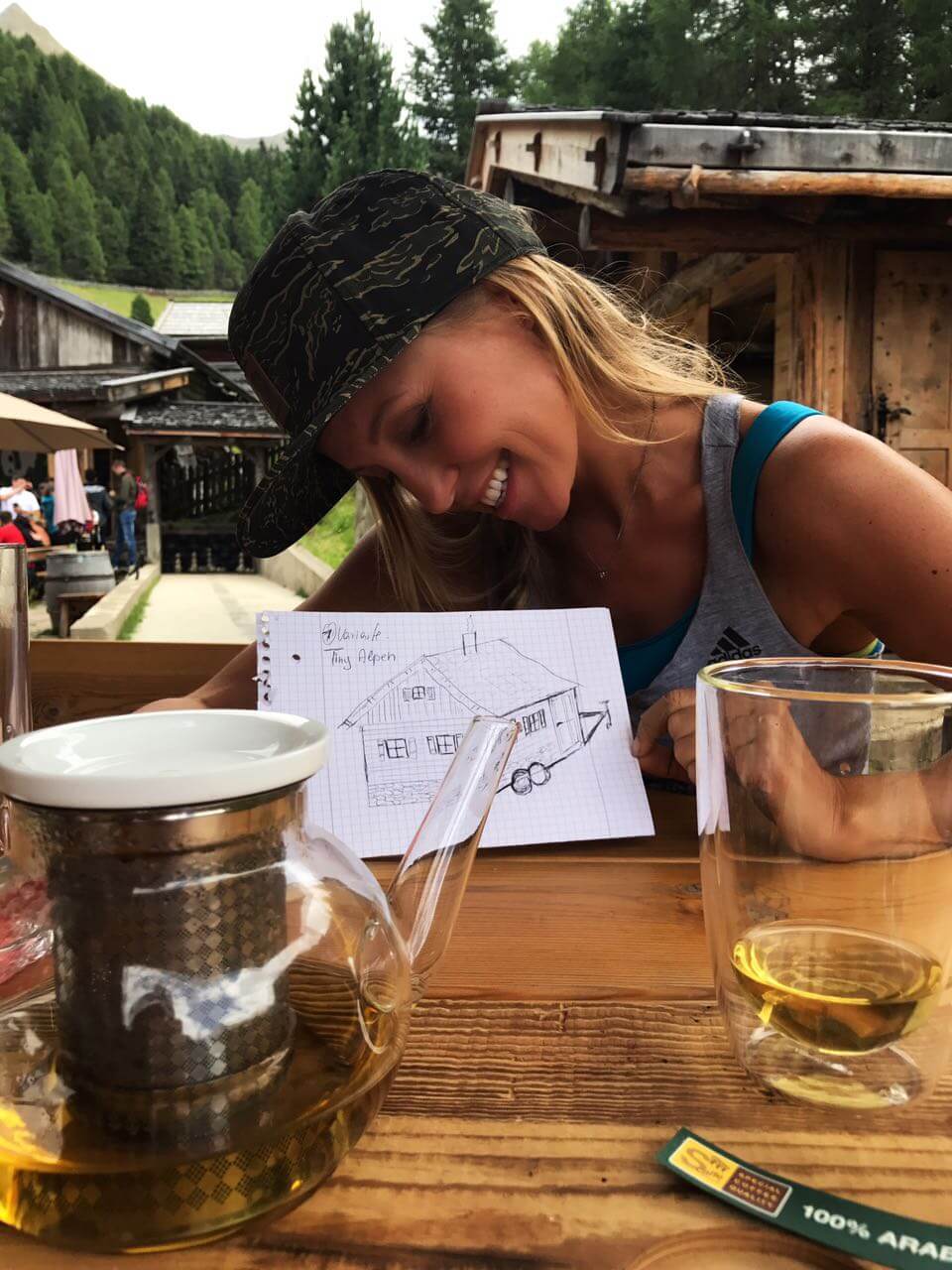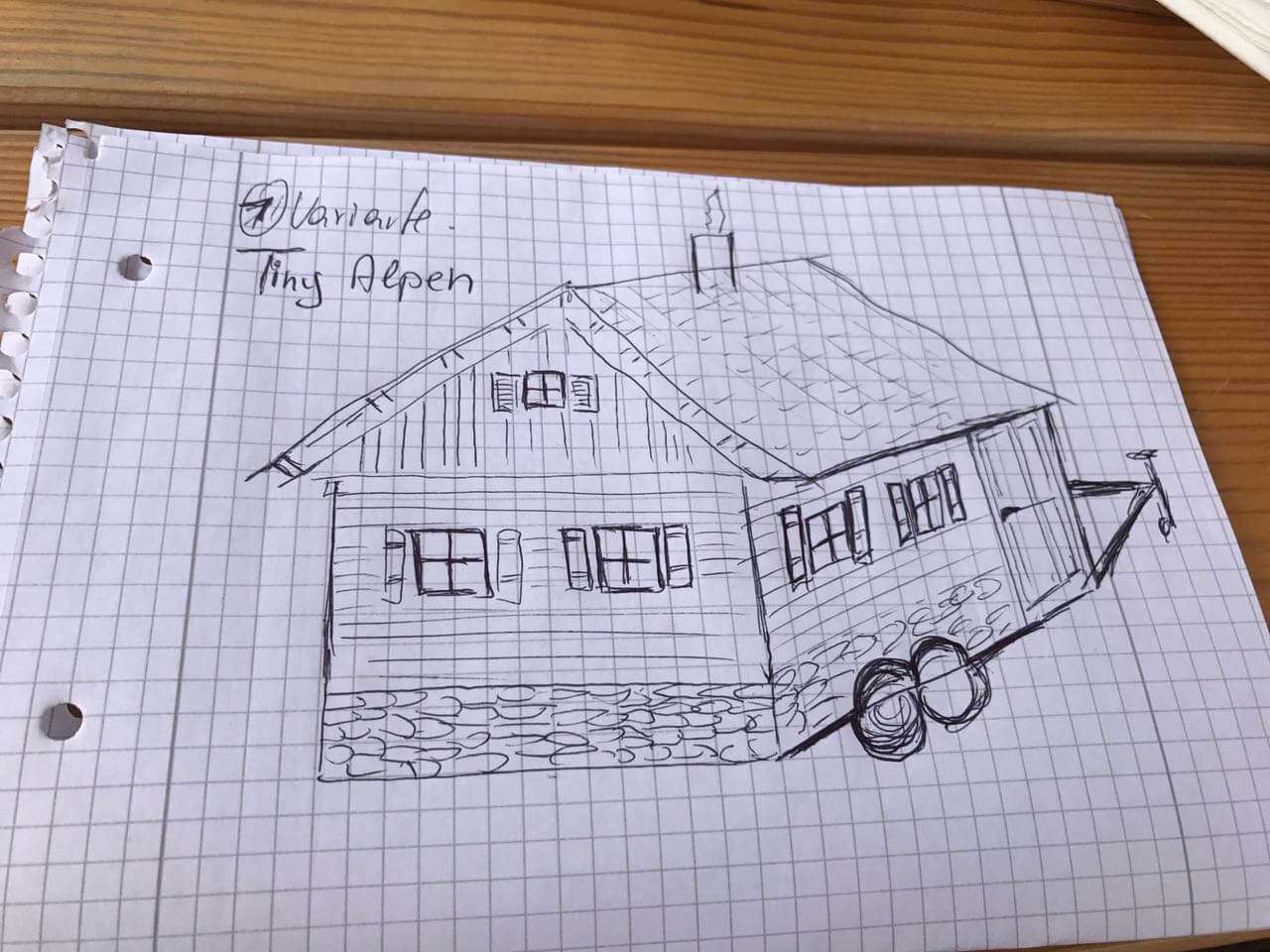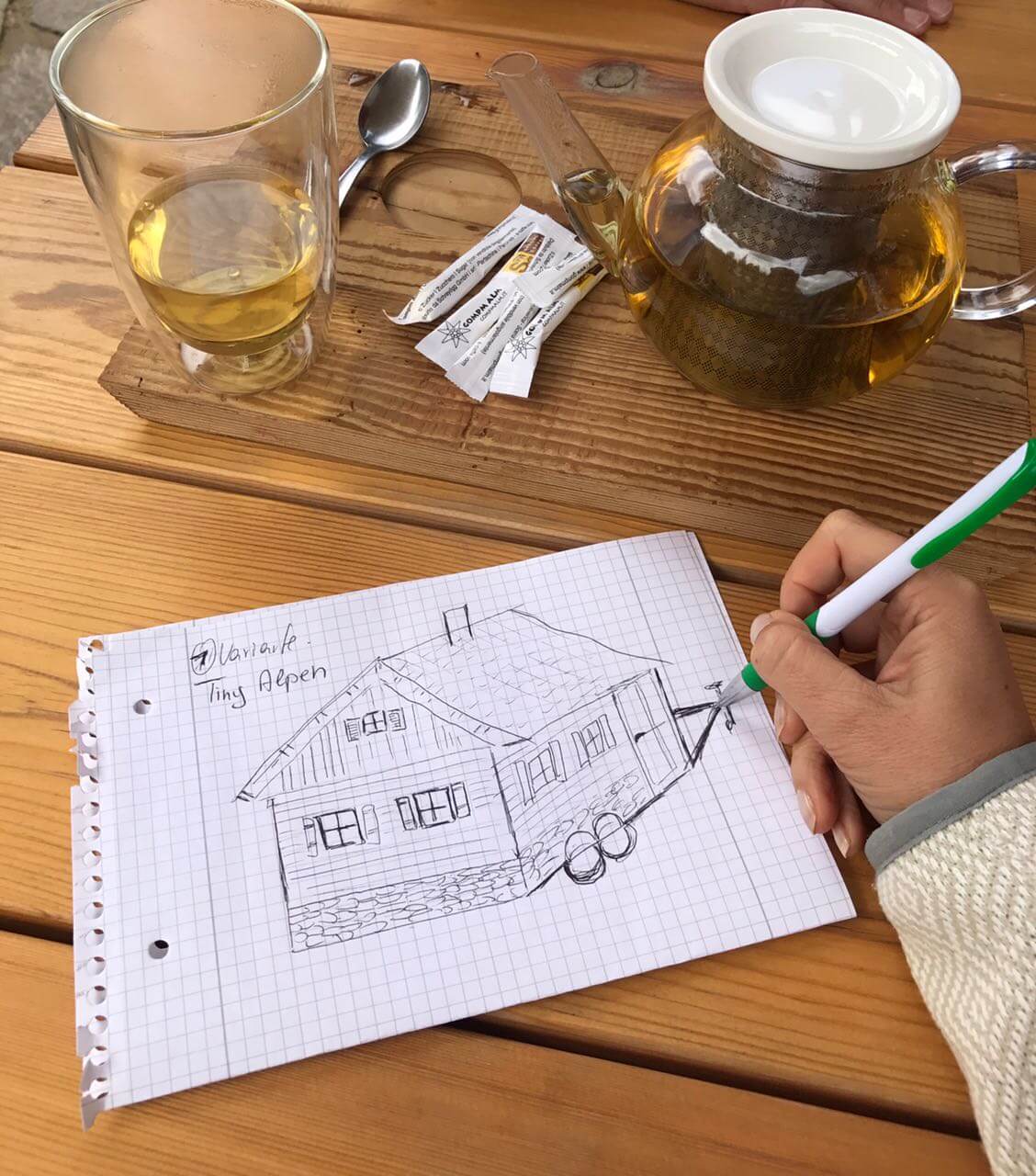 Think outside the box… Look beyond your limits… Tread new paths… Take the plunge … And make other people happy!
We support artisan craftspeople and woodcarvers from all over the world, and value and celebrate their gift of handling and interacting with wood and recovered wood!
Are you a carpenter and/or artist and can make special unique pieces? Get in touch with us! We would love to take a look at your portfolio and maybe add your pieces to our range.
History & Philosophy – Tiny Houses
We plan and design every mobile House together with you.
Every wooden house that you find on our page is a unique piece and only available on our exhibition site. Winter-proof, with two storeys or on one level. Rustic or modern, from a small Tiny House with 4 m in length to a large Mobile Home with 12 m in length.
Our Tiny Houses are intended for everyone who loves to travel or who would just like to find tranquillity within their own four walls.
Because many customers asked us if we could construct a larger mobile house, we decided to open a new sector: Our Mobile Homes! These are naturally more suitable as a fixed residence than the Tiny Houses because we construct them with more space and therefore can integrate more amenities. Here, we neither need to pay attention to weight restrictions nor to a special layout. There is no need to limit the house's width to 2.5m. Together with us the customers can compose their own house and have us manufacture it. NEW in our range are the same houses, but without wheels.
Why not also take the plunge and fulfil your dream of your own wooden house! Every wooden house is unique and has its own soul!
We look forward to your visit or your enquiry.
Your Tiny House Team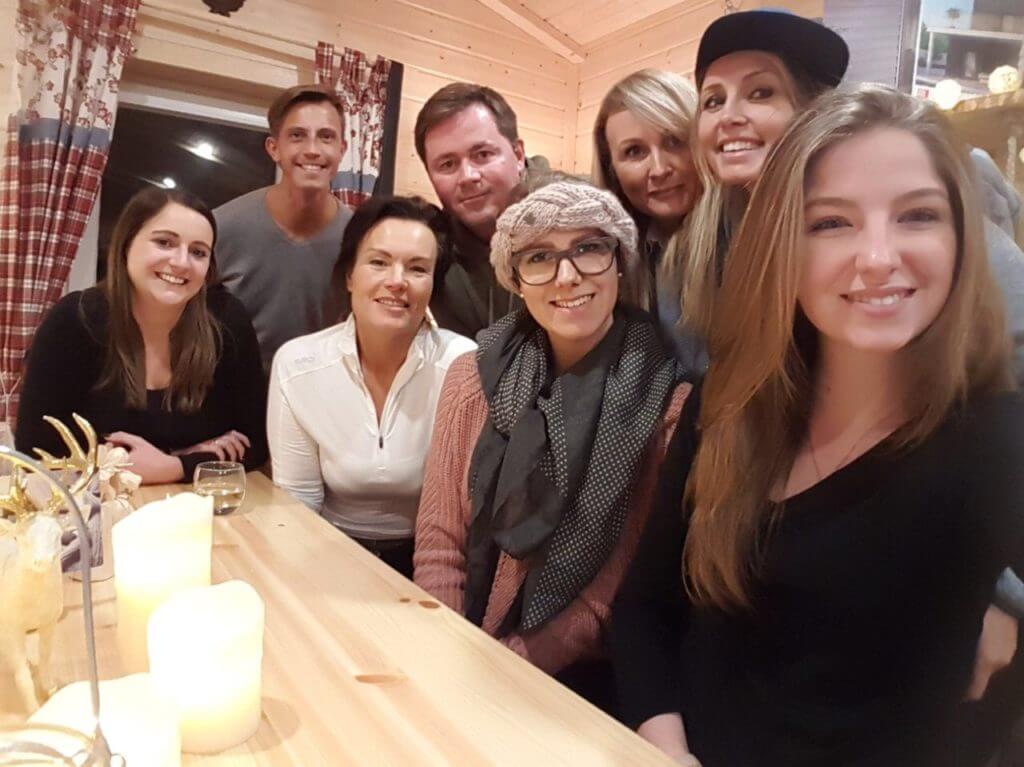 Our Tiny Hose Team
Our Tiny Houses are perfect for renting out
From simple wooden houses (without shower or WC in 4 m length) for your Tiny House Camp Site or your Tiny House Farm to fully fitted wooden houses (with kitchen and fully equipped bathroom) for a large Tiny House hotel complex.
We look forward to hearing your ideas and can advise you in all your wishes for the construction of your Tiny House or Mobile Home.
We sell our Tiny Houses and Mobile Homes to:
Tiny Houses for individual clients (for their own private use)
commercial clients
camping sites
hotel complexes, from large to small
leisure parks and gardening centres
What makes our Tiny Houses special
Exhibition site with a space of 1500 sqm, 10 models for inspiration!
(2 Mobile Homes, 8 Tiny Houses)
Both rustic or modern construction is possible
WINTER-PROOF
Fast construction time (8-12 weeks)
Real wood (in different variations, not just pine)
Large network of development partners in Germany, Austria, South Tyrol.
We work with carpenters and artisan craftspeople.
All furnishing objects found in our mobile Tiny Houses and Mobile Homes can be purchased in our » online shop.
All of our models are protected by patent and are designed with architectural expertise.
We offer mobile Tiny Houses (4-8m) AND Mobile Homes (6-12m)
Worldwide sale
We have over 15 years of experience in sales and marketing and love interacting with people
Please make your own impression and let us convince you!
Happiness is a journey, not a destination.