Our partners
In which we trust
when it comes to the construction
and furnishing of our houses.
W. & L. Jordan GmbH 
Horst-Dieter-Jordan-Straße 7-10
D-34134 Kassel
tel: +49 / (0) 5 61 / 9 41 77-0
web: www.jordanshop.de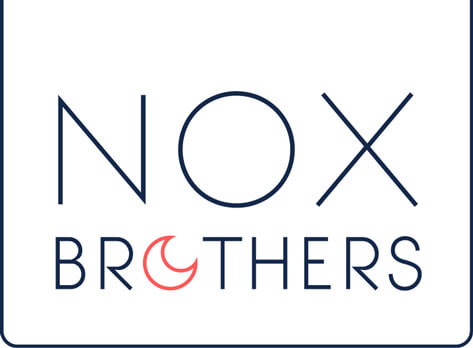 NOXBROTHERS
Test and purchase mattresses in our Tiny Village
tel: +49 (0) 511 30 49 693
web: www.noxbrothers.de
Tiny House Partners
Welcome to Scandinavic Wood Art ! Your partner for Scandinavian trends – you will find your high-quality grill kota (grill hut), saunakota (sauna hut) or sauna barrels, pleasure houses and bath tubs.
We also provide you with all important information on the structure, as well as floor plans and equipment of the individual grill kotas.
With the voucher code "Tinyhouse" you get a 5% discount *.
* on non-discounted goods.
Barbecue, celebrations and wellness all year round!
Andersen GmbH & Co. KG
Flensburger Straße 11
24996 Sterup
tel.: +49 (0) 4637 – 95 97 0
fax: +49 (0) 4637 – 95 97 10
mail: info@
scandinavic-woodart.de
Tiny House Partners
Markus, 37 years old, trained interior designer:
"I like good design in the living area, so I startred my own business in 2010.
I enjoy advising you in interior design matters and realizing our ideas together."
TINY HOUSE SERVICE & MAINTENANCE
CARAVAN SERVICE WAAS (owner: Martin Waas)
Warburger Str. 45
34246 Vellmar
tel: + 49 (0) 561- 82 03 527
web: www.caravan-service-waas.de
All repairs, TÜV, gas test and special entries, custom-built designs authorised Truma dealer and service partner