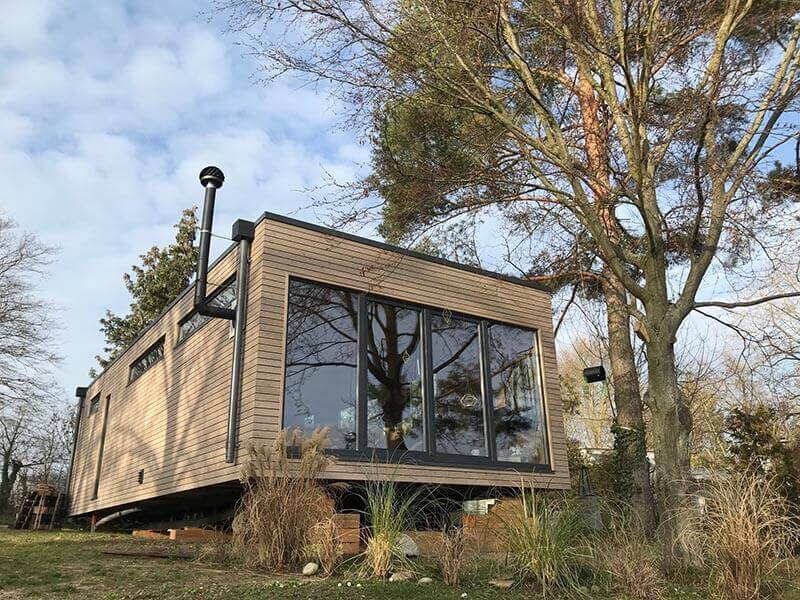 Apart from detailed planning, and quality manufacturing and construction, we offer our customers a very special additional service:
To set up a Tiny House or a Mobile Home (to live in yourself or to rent out), you need to first obtain a permit or road approval from your respective authorities.
As of November 2018, we offer our customers the opportunity to work with a construction expert, who submits a preliminary building application, a building application and if desired provides an assessment of the desired plot; all according to the customers' wishes.
We also have a financial advisor who works with the customer to plan financing. Furthermore, we organise the entire transportation for each Tiny House or Mobile Home.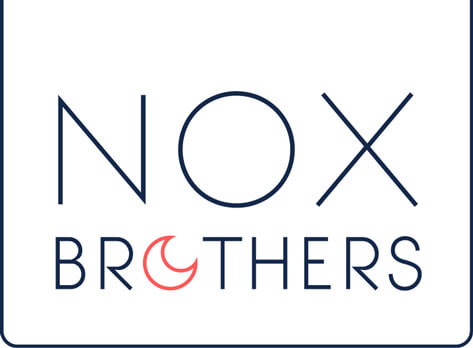 NOXBROTHERS
Test and purchase mattresses in our Tiny Village
tel: +49 (0) 511 30 49 693
web: www.noxbrothers.de
TINY HOUSE SERVICE & MAINTENANCE
CARAVAN SERVICE WAAS (owner: Martin Waas)
Warburger Str. 45
34246 Vellmar
tel: + 49 (0) 561- 82 03 527
web: www.caravan-service-waas.de
All repairs, TÜV, gas test and special entries, custom-built designs authorised Truma dealer and service partner